Store, Analyze and Share your Closeout/Submittals and much more...
Sign In
Fastest closeout process
Secure File/Folder sharing
Integrated with Autodesk BIM 360,
Microsoft Sharepoint
Create an Account
OVERVIEW
Software created with simplicity and openness as the basis, includes accessibility for general public usage all while specializing in the needs of the commercial construction industry and the closeout documentation process for commercial construction projects.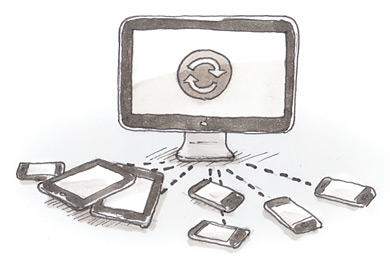 All your files in one place
Store ALL your files. Share your files via link sharing and email, color code your folder structure, merge all your files into a PDF with bookmarks, individually or mass download your files, Automation Apps available to structure and analyze your files, Automation Apps available to perform commercial construction closeout procedures quicker with more efficiency productivity and uniformity, Track what is in your folder structure with Data Visualization and file structure spread sheet export for greater visibility of your stored files.
Download made simple.
Download all of your files to any of your devices, phone, tablet/mobile, lap top, desktop, server.
See It In Action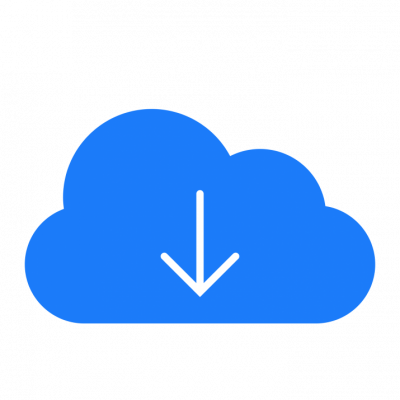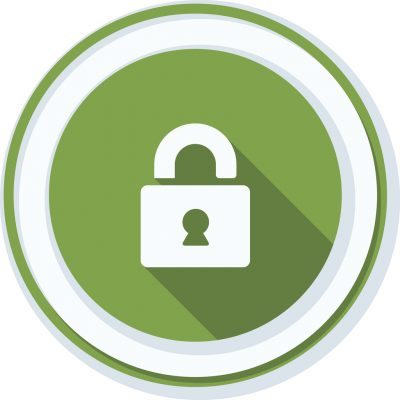 Secure
At iBindr we prioritize your security. You can securely access files from any device, phone, tablet, lap top, desktop, server
Read More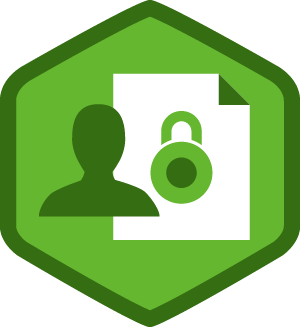 You control your Data
With iBindr, you control where your data is stored, who can access it, and what resources your organization is consuming at any given moment. Fine-grain identity and access controls combined with continuous monitoring for near real-time security information ensures that the right resources have the right access at all times, wherever your information is stored.
Sit back its all - Free!
3 TB of space
2 GB single file upload
Secure file sharing
File Meta data
Merge Documents
Convert files
Quick Search
Layered Admin roles
File event tracking
Granular sharing permissions
Smart Sync
Live chat support
Merge PDF Files
Upload multiple PDF files and merge them in seconds.
No watermarks | No PDF resolution limits | No PDF file size limit | Automatically creates an interactive Table of Content
Learn More
Fast Platform
Save time, money and space. Lose the hassle of cluttered books & documents. No need for thumb drives, CDs or DVDs with easy sharing functions included. All your files at the touch of your finger. All your files at the touch of your finger.
Android , IOS Apps & Apple TV App | Secure File Transfer & Storage | Share your Files on Any Social Network
Read more
Time Best Spent - AUTOSPEC Automation Function
Project Manual Specification book analyzed and structured into files and folders in minutes. This function allows users to gain greater visibility into closeout requirements and follow the same structure for uniformity every time no matter who is performing the work. Ultimately allowing users to analyze project manual specification documents quickly without missing critical contract closeout requirements
Learn more
Our Latest Projects
Here is our latest projects. You'll love them!